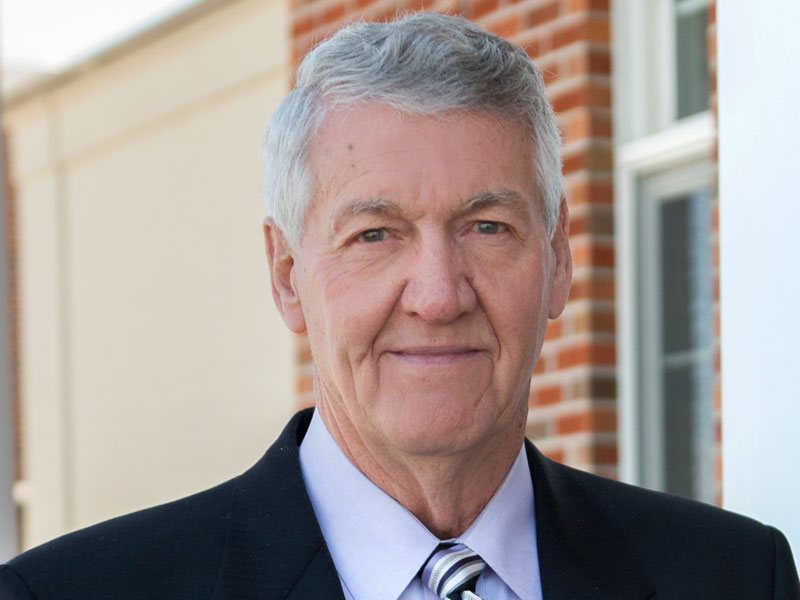 October Update from Dr. Ron Stewart, Interim Pastor
I know all of you are excited at the possibility of welcoming your new pastor in the very near future, and you should be. You are anticipating a new movement of the Holy Spirit, new ministries, and new Christians coming to the Lord. What you are really anticipating is an old fashioned Holy Spirit revival in the church.
A revival is a spiritual awakening. It's a time when Christians who have lost their passion for serving Jesus are revitalized. They come alive spiritually. They need revival because their passion and commitment to the Lord have died. They have left their first love. The word "revive" means to "live again." Revival is a time when backslidden Christians are restored to their first love, divisions in the church fellowship are healed, bitterness is removed, and the Holy Spirit moves freely in the worship times of the church.
When a church comes alive in a revival they are compelled to share Jesus with others. They begin to witness and tell others what's happening in their church, and they start inviting everybody to come and be a part of what God is doing in the church.
October is a great time to focus on revival in the church. Over the next few weeks I am going to be teaching about the recipe for revival in MABC. I will be sharing messages to plant the seeds of revival in your heart.
My favorite pastor, Dr. Adrian Rogers, said, what the church needs today is a "God blessed, heaven sent, Christ following, soul saving, old fashioned revival." That's the message I believe God wants MABC to hear this October.