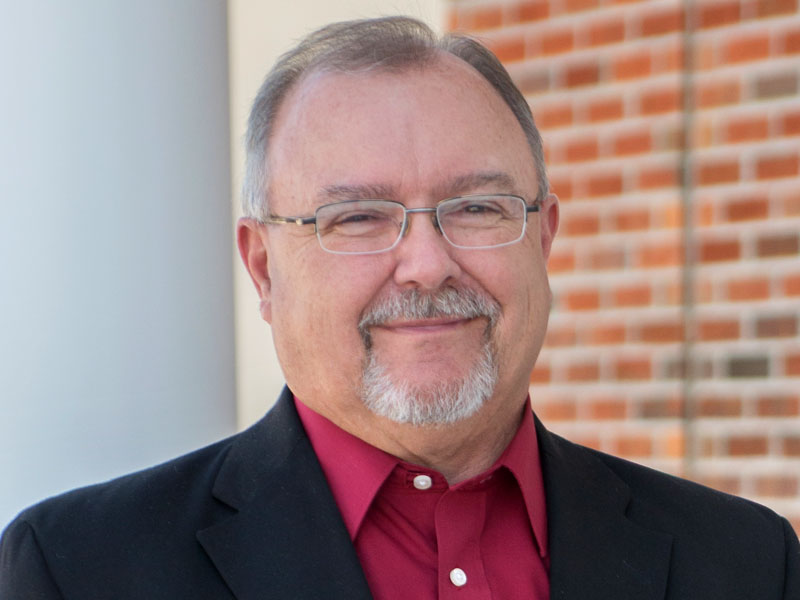 October Update from Sam Wagner, Music Minister
On the evening of October 1 we have the wonderful opportunity to join with Everett Hills for a service of worship led by Phil Cross and Ray Scarbrough. Phil is known as a one of today's most anointed Christian music artists and is highly regarded as a composer, singer, and speaker. He began using his God-given musical talents as a teenager and has been writing songs since 1983.
He has received many of Gospel music's highest honors including Dove Awards, Song Of The Year, and Songwriter Of The Year honors. Among his most widely recognizable songs is "Champion of Love" which received the Dove Award as Song of the Year in 1987. His strongest desire is to let everyone know that God is on their side and He has an incredible plan for their lives.
Ray and his wife Candy are no strangers to gospel music. Ray is a prolific writer having penned music for several groups including Perfect Heart, The Dove Brothers, The Talleys, Ivan Parker, The Palmetto State Quartet, Mitchel Jon and Three Bridges just to name a few. He is also accredited for penning the Official Southern Gospel Song For the State of Tennessee as voted unanimously by the 101st General Assembly of the Tennessee State House of Representatives.
Phil and Ray will be joined by the Everett Hills and Madison Avenue Choirs for four selections. Don't miss this wonderful evening of worship at Everett Hills on October 1 at 6 PM.
On November 26 we will begin our Christmas celebrations with Noel, Night of Everlasting Love. This musical contains the music that our students sang at EPCOT on 5 separate occasions. Nearly 40 of them will be returning to Madison Avenue that morning to join with our adults and orchestra for this wonderful time of worship. It will be an experience like none other. I hope you can attend.